About
About us and company introduction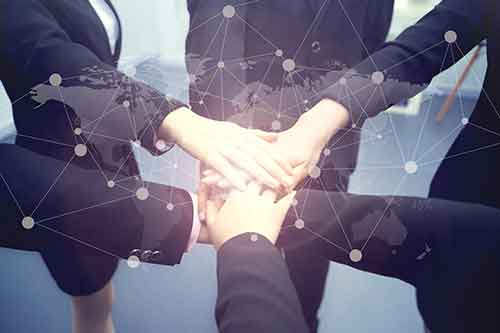 Guangzhou Sumsir Intelligent Technology Co., Ltd. was established in 2018. The company has a strong R&D team with unique innovative designs in embedded development and design, bus product development, and IoT product design. The company is a company that focuses on smart switch panel design.
, Smart lighting, smart home, energy-saving management, and smart life products.
Since its establishment, the company has always adhered to the business philosophy of "customer first, product first". The company's independent innovation team has high-quality technical output in KNX technology and the Internet of Things.
The company has mastered the core technology of KNX technology development, and has successively introduced smart switch modules, smart curtain modules, smart dimming modules, smart gateway modules, etc.
At the same time, the company keeps up with market development needs and has developed smart panels with high quality and reasonable price.
Provide customers with diversified product design solutions.
Case
Success stories and customer shows